I couldn't resist checking out the stats for this past year on the xfitinyogi blog.  Thanks to everyone who read and commented (either here, FaceBook or in personal messages), I truly appreciate your thoughts on what I put out in the world.  It also helps me come up with other things to say, so keep it coming!  It seems that the most popular was the post on whether or not I still CrossFit (here), views popped up from all over the globe (pretty cool!).  The most comments came from the most recent post about my very short adventure in the fire academy (here).
For those of you that do not know, I have two other blogs out there that aren't publicized on FaceBook or Twitter (I don't even have a personal FaceBook page any more, I just tag on to the wife's, BruteYogi!).  If your interested in reading my thoughts, adventures, journeys, etc about LGBTQ issues and trying to build a family I'll gladly share the blogs with you before I start sharing them over social media, etc.  They are still in their infancy trying to find their way through the blogosphere.
Feel free to let me know your thoughts on anything written or would like to see written.  While some friends think I'm fairly mysterious (yes, BulletProofJenn – you!) I am an open book when engaged in converstation – ask away!  If it's not appropriate material for this blog I'll link to the others.  We're all curious mother fuckers aren't we ;).
Happy New Year!  May all of you have an amazing fulfilling successful start to the year that carries you through to your next PR, what ever that may be.  Namaste Strong Bitches!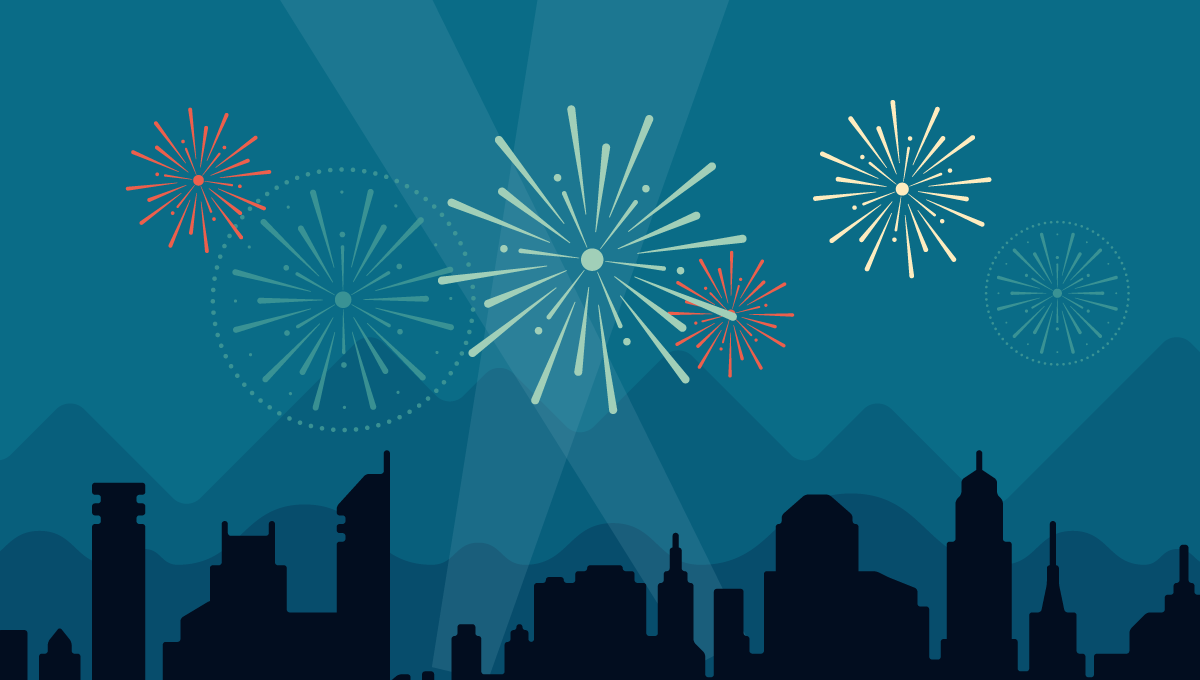 Here's an excerpt:
A San Francisco cable car holds 60 people. This blog was viewed about 2,700 times in 2014. If it were a cable car, it would take about 45 trips to carry that many people.
Click here to see the complete report.